Czech Studio Orchestra
The Czech Studio Orchestra is a highly experienced and flexible orchestra specialising in world-class, broadcast quality studio recordings.
Based at a state-of-the-art facility, Czech TV Music Studio in Prague, it is particularly well suited to recording film, TV, commercial, pop and game projects as well as classical recordings for CD, commercial release and media distribution.
The studio accommodates up to 55 players but larger projects can be recorded at other partner studios in Prague.
Contact us to make an enquiry!
We look forward to working with you.
We work with a team of leading musicians, producers, engineers and administrators, led by: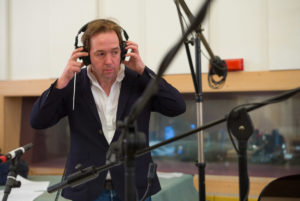 Mikel Toms
Music Director/Conductor
Mikel Toms has worked with many international orchestras and ensembles. He is a highly experienced studio artist and has made recordings for Sony, Decca, Universal and many other labels as well as a number of major TV programmes and movie soundtracks. He is Resident Conductor of the Symphony Orchestra of India in Mumbai.
Czech Studio Orchestra
Vítek Král
Producer & Sound Engineer
Vítek Král is a highly experienced producer and sound engineer with over twenty years experience of recording film, tv, game and music projects in Prague
Click on the image to visit Vitek's IMDB page to browse his 200+ production credits.
Czech Studio Orchestra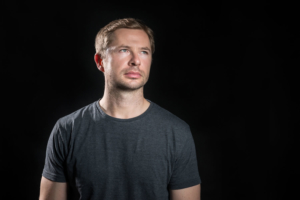 Pavel Rido
Producer/Sound Engineer
Pavel is producer and sound engineer, highly experienced in many genres of music from electronic to orchestral. He studied sound engineering at SAE in Sydney, Australia and has worked on many movie soundtracks and music recordings, including Red Tails for George Lucas, recordings by Englebert Humperdinck and the soundtrack for the Westworld TV series.
Czech Studio Orchestra